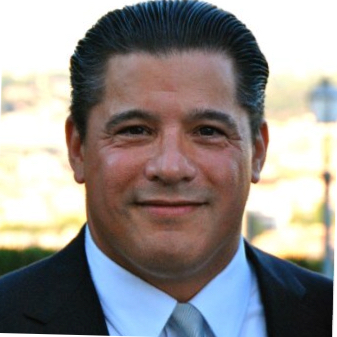 I have worked with many real estate agents, and what stands out with regard to Barry is that he understands a very important rule – you can't be everything to everybody. To be of best service to your customers you need to be clear about where your expertise is and make sure it matches their needs.





Barry fits this description. He provided the expertise we needed as new arrivals to the Atlanta area, and managed the entire process of preparing, marketing, closing, and following up on the sale of our home upon leaving Atlanta.





When recommending Barry to other friends or colleagues he delivered consistently. Providing the level of attention and service one expects when a personal referral is involved.





Barry is a close friend and trusted advisor, and I can recommend him without reservation.
— Sean Atendido, Takeda Pharmaceuticals